A trip to Ladies Day at the races is considered by many to be the essence of summer entertainment. If you are lucky enough to be going to the races this summer, when planning your day out, I am sure that one of the aspects you will be thinking about is what to wear.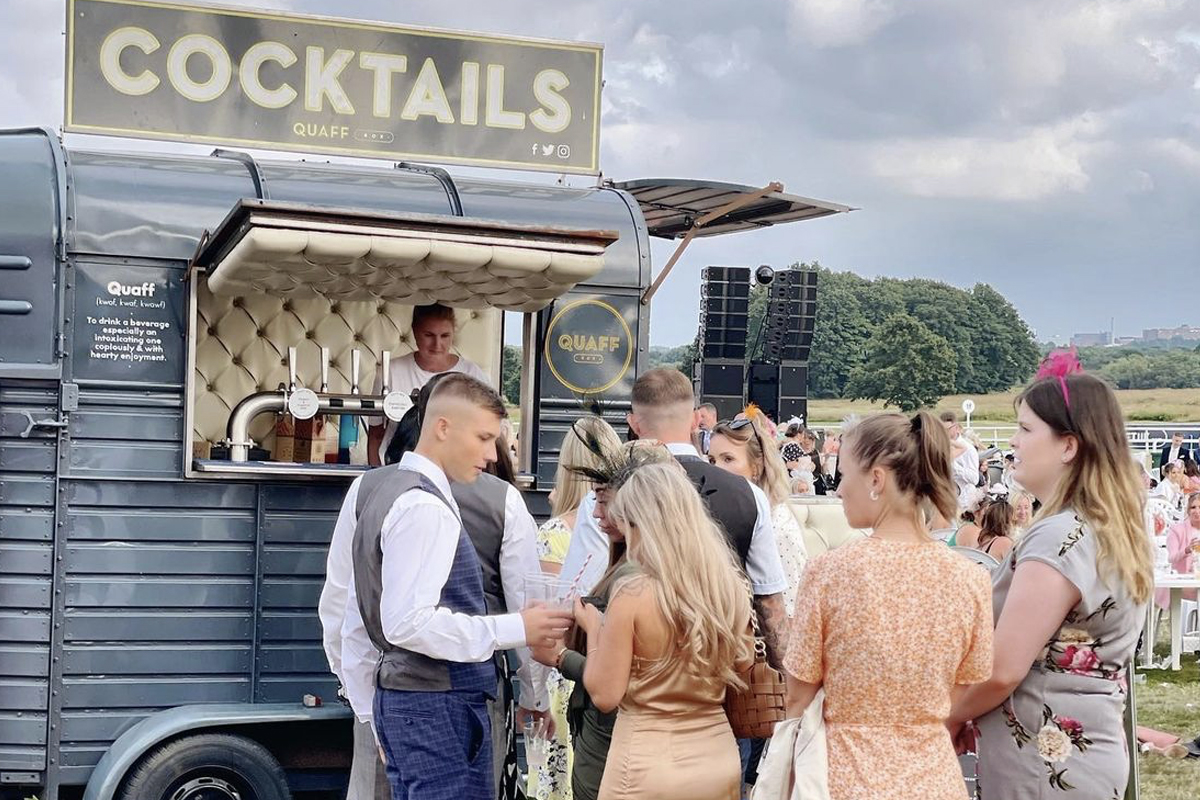 As English weather is unpredictable, there are a few things to consider when deciding on your outfit for races. Apart from dressing for the season – be it a summer or winter race meet – there may also be a dress code for the race course enclosure you will be in. The timing of the meet will also affect your choice – whether it is an afternoon, evening meeting or even one that is followed by a music event.
Newcastle Gosforth Park Race Course Gainford Ladies Day will be held on Saturday, 23 July. It will feature the annual Best Dressed Lady contest. Fashion scouts tour the ground on Ladies Day, looking out for fashionistas and inviting those who might like to enter that afternoon's Best Dressed Lady contest. This is a popular highlight for Ladies' Day, especially as some very attractive prizes are on offer for successful entries.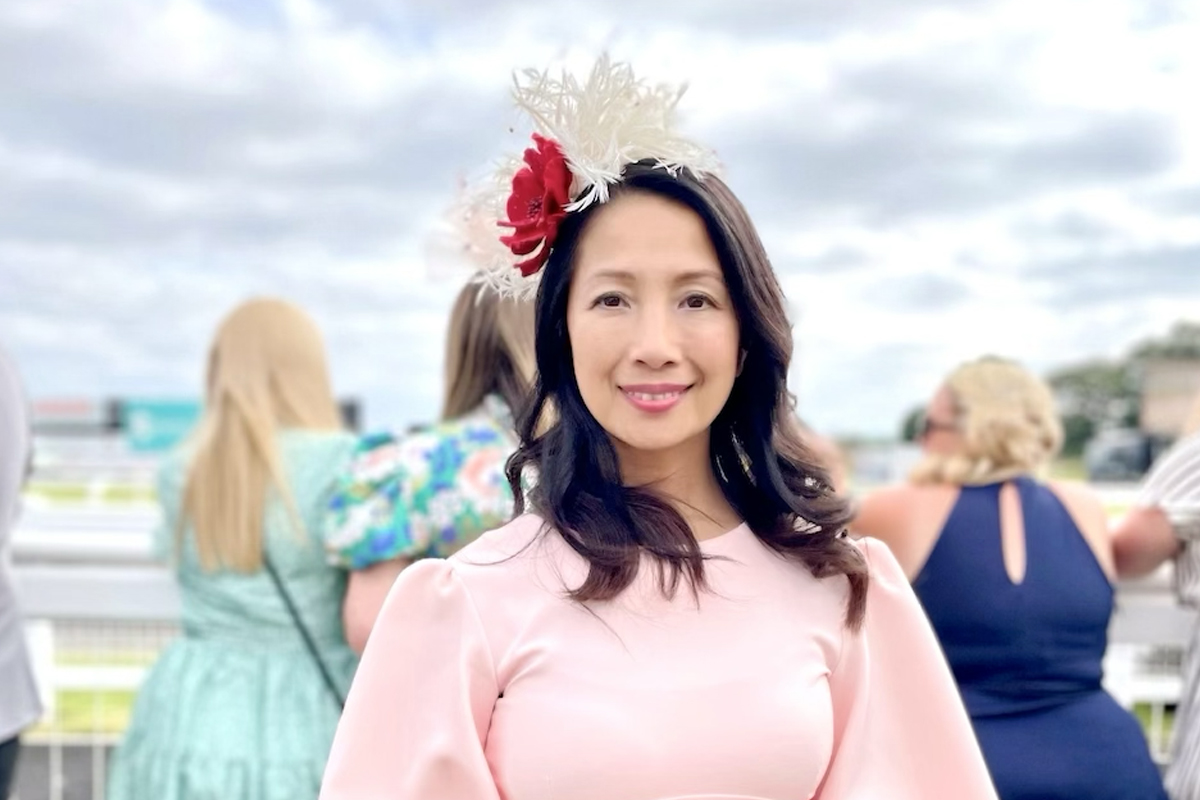 So, in preparation for this year's Ladies Day, I thought it would be fun to look at some images from previous events and focus on some lovely pictures sent to me by a couple of clients.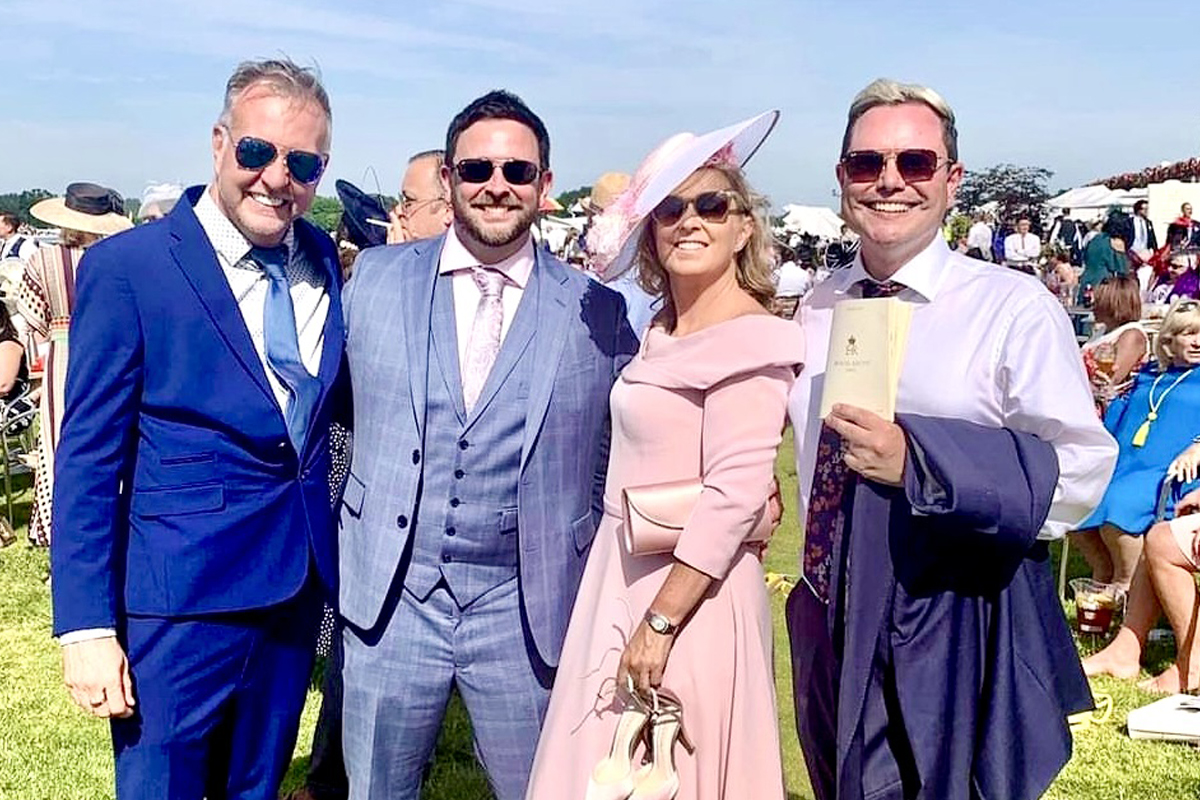 Both are wearing versatile pale sucre pink – with co-ordinating millinery. The spikey biot headpiece is a flexible design which can be made in any colour, whilst the large side-sitting silk pink sucre hat with an opaque brim features hand-dyed and rolled cotton organdie. This couture headpiece was commissioned by my client and had already had an outing as her MOG outfit, so she was delighted to have the opportunity to wear the outfit again to this year's Royal Ascot Ladies Day.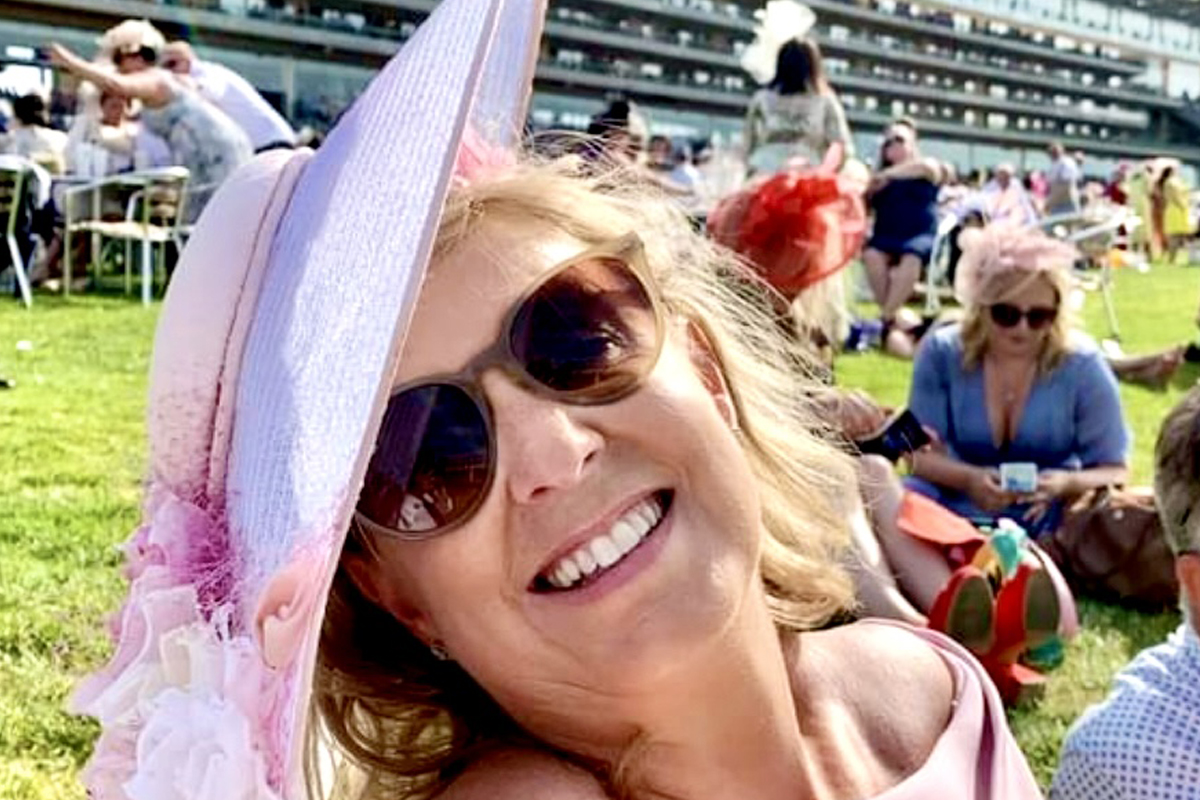 I hope this has given you a few ideas in preparation for this year's Ladies Day. There are lots of inspiration in this year's fashion trends, with colours such as Very Peri (chosen by Pantone as the colour of the year 2022), a beautiful colour between purple and blue; solar colour shades – including gold, amber, burnt orange and fiery red – and long-term favourites such as pastels and soft florals that remain a popular choice. Textures are important to this season – including leather, silky, shiny satin, and crochet. Along with interest in 60's styling, there's a trend for minis skirts!
As time is a little short, you will find many millinery options in my Ready to Wear store, so please get in touch.