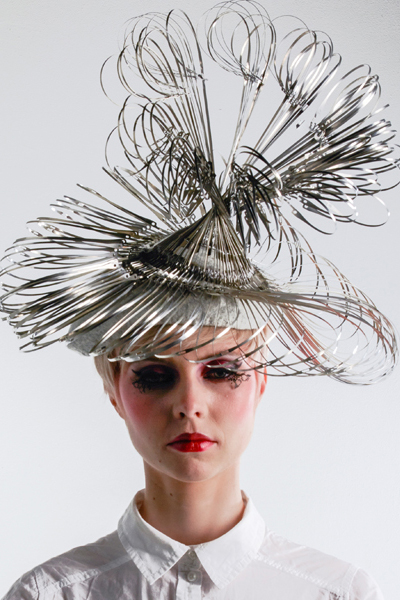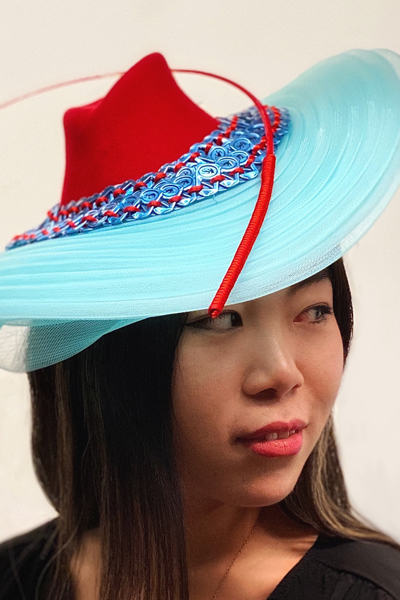 The art of couture millinery has evolved through the centuries. Millinery is an eclectic mix of traditional and new products and techniques, with fresh ideas inspired by and developed from the classic millinery and tailoring techniques that have been practised by generations of milliners, hatters, designers, creators and their dedicated workroom staff.
The innovation of new millinery products and style developments is spearheaded by a small number of practising milliners who are literally at the cutting edge of their industry, leading naturally to new hat and headpiece styles. It could be said that some milliners tend to believe they can "re-invent the wheel" don't be surprised by this – as in many cases they can! This is achieved through a characteristic millinery trait – the exploration of new materials. These new materials are often originally used in totally unrelated industries and their use naturally leads to the development of new millinery techniques.
Milliners are generous teachers sharing their techniques and encouraging those who are just starting to discover the joys of millinery. It's an attractive craft as it's an incredibly creative field. To harness all this creativity, and encourage personal expression and experimentation further, many milliners are involved in the worldwide millinery community. It's great fun to submit your work to be exhibited in the various millinery exhibitions and competitions that are hosted throughout the world, mainly concentrated though in the UK, France, Australia and the USA. Below you will find a selection of some of my exhibition and competition entries, many of which made use of recycled materials. These entries have led to many of the hats being well-travelled, not to mention well received!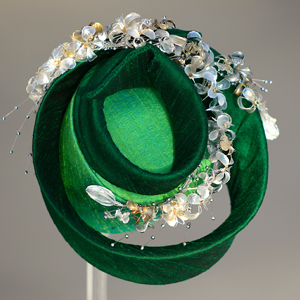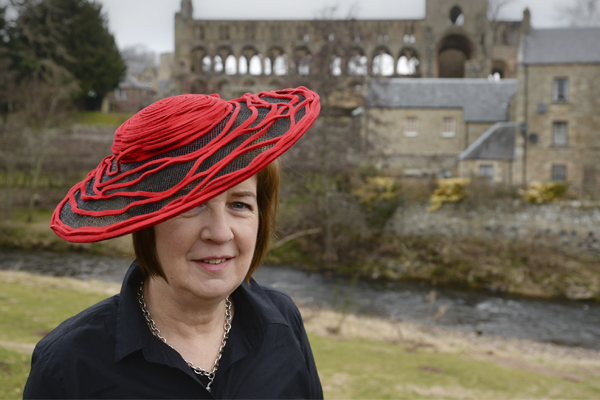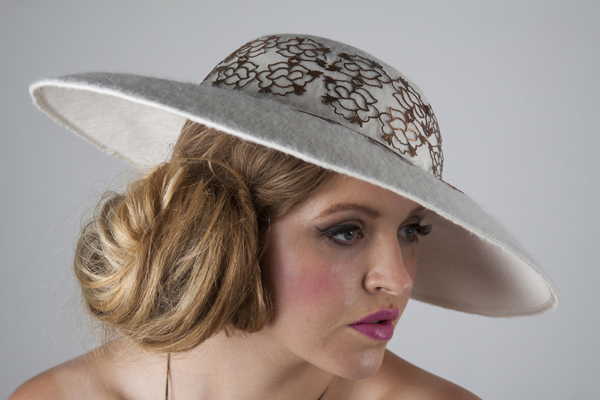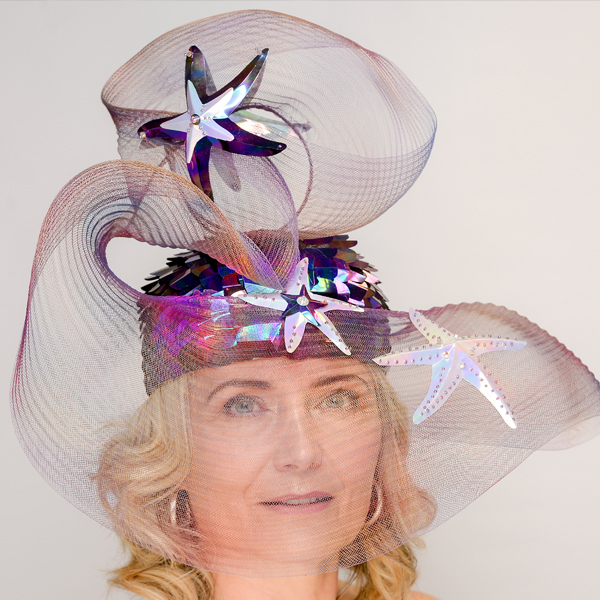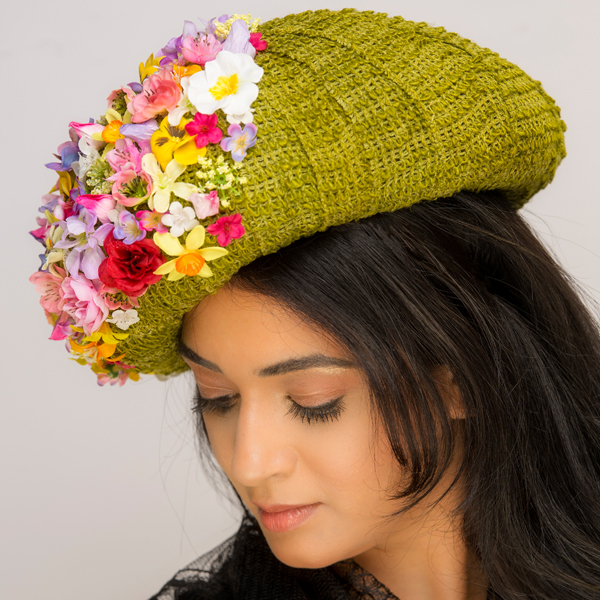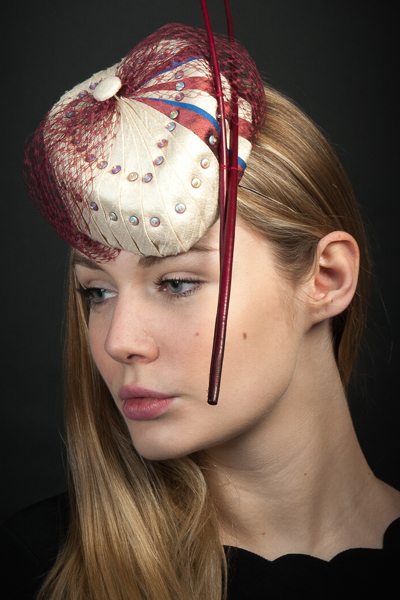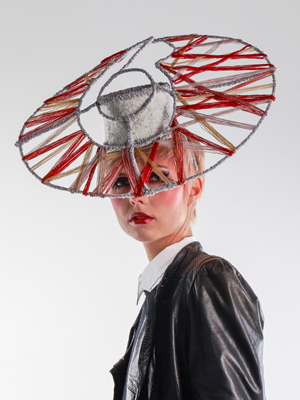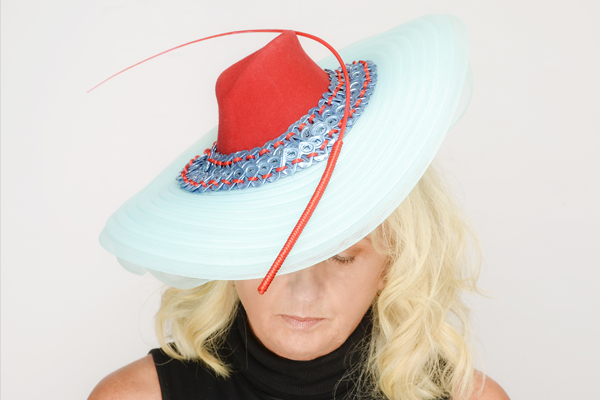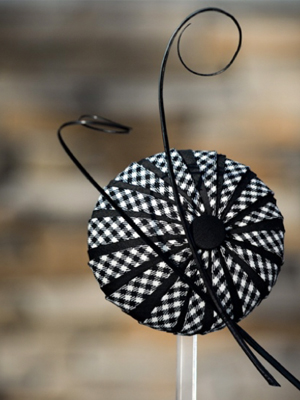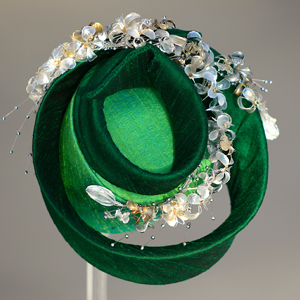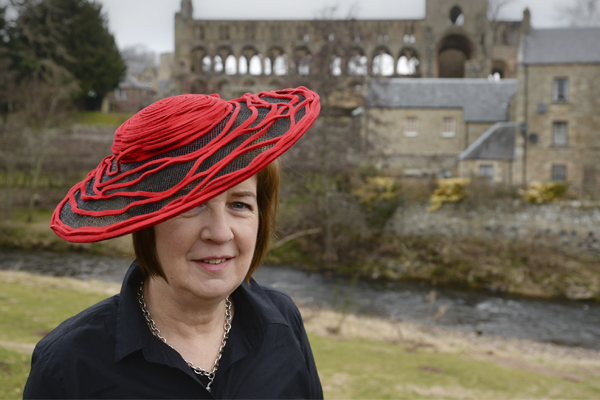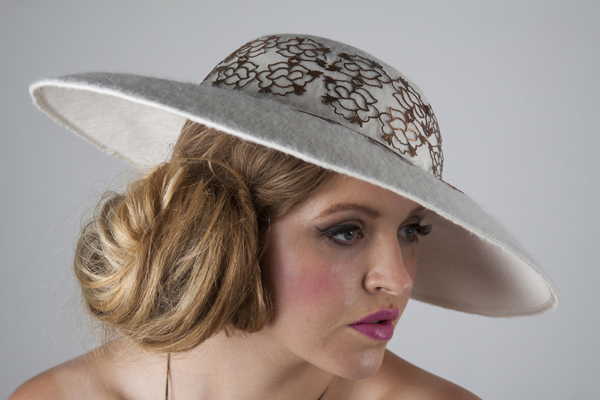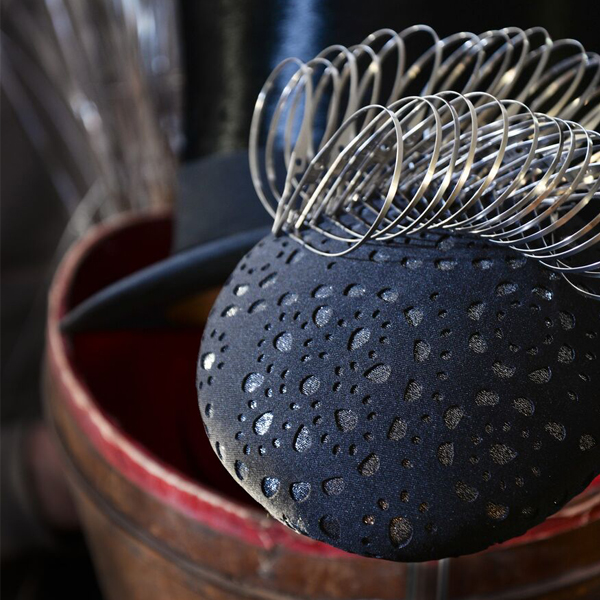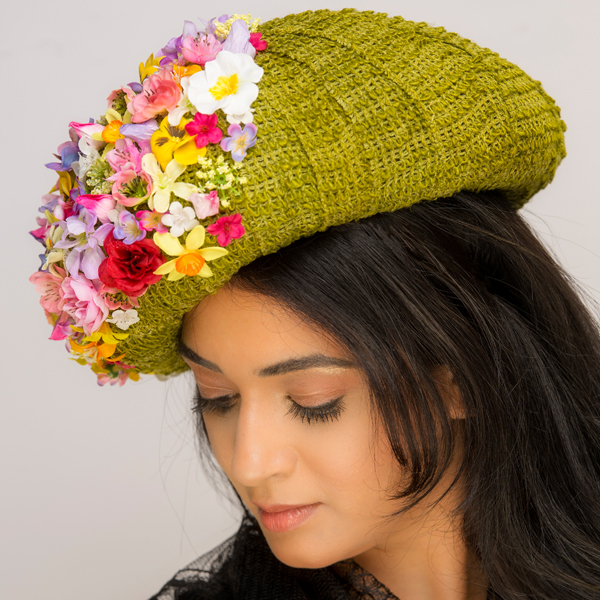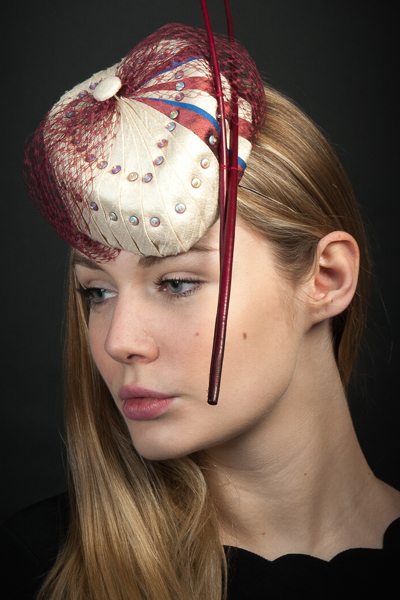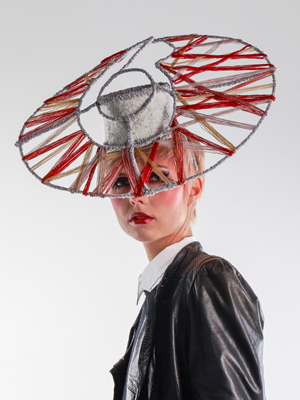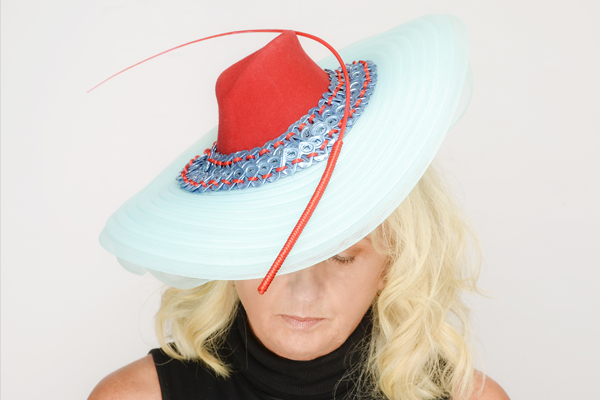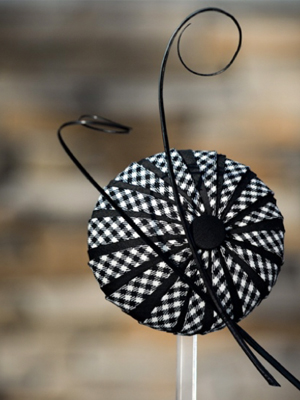 To arrange a complimentary one on one couture consultation, please fill in your details below.