As the weather turns cooler and our thoughts turn to Christmas, preparations of all types, including perhaps, seeking out those special individual presents, many only available from small local artisans. Artisans who put their heart and soul into hand-crafting their products. 
Following on from successful craft fairs in October with Lesley McNish of The Tin Shed Events and at the Hindmarsh Hall Alnmouth and Kathryn Guy's Designer Makers Market at Tennants, Leyburn, I am pleased to announce that I am now busy gearing up for three regional Christmas Events.
First up is to the south of the region at the well-known Hardwick Hall Hotel, Sedgefield, where I will be showing on Sunday, 20th November, from 10-4.30 upstairs in the gloriously named Floral Chapel.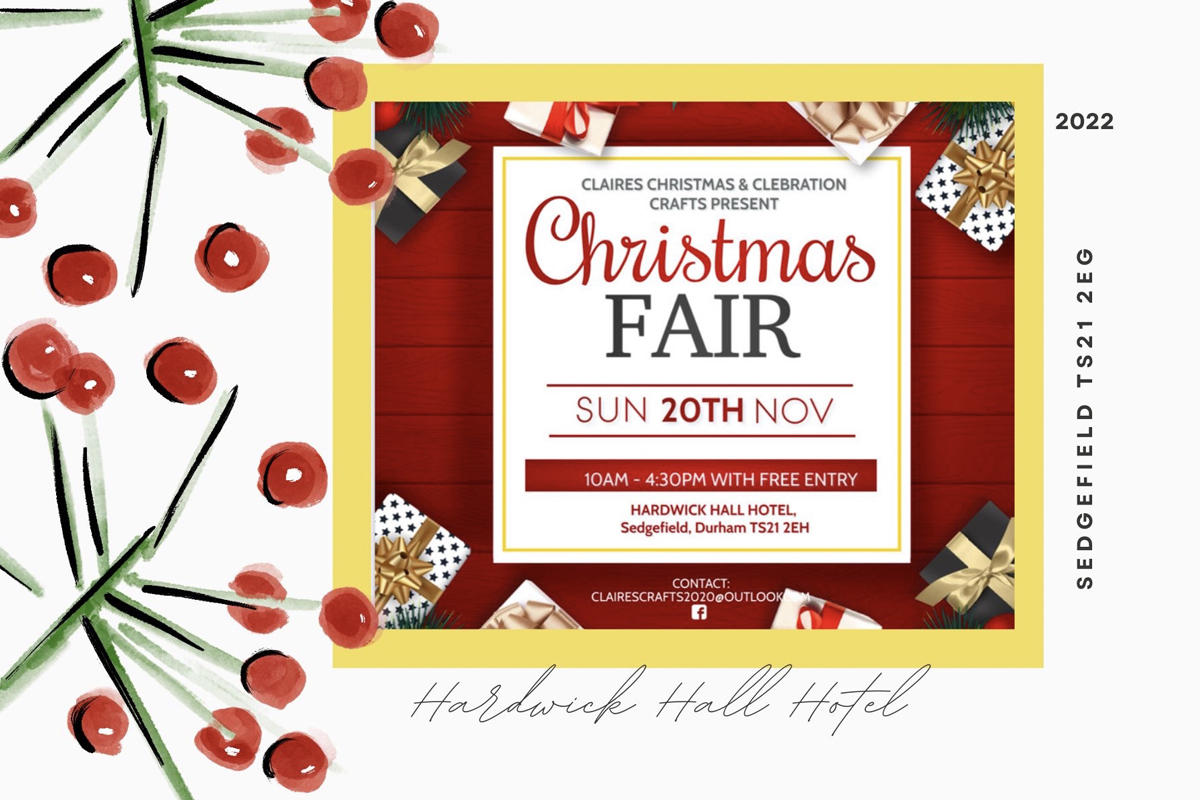 I will bring a selection of winter hats and fedoras to the Floral Chapel, as well as wool felt berets and accessories. 
Following fast on the heels of the Sedgefield event, I'm really looking forward to a big Christmas Market being staged at the Ford and Etal Estate on Saturday, 26th and Sunday, 27th November, 10-3.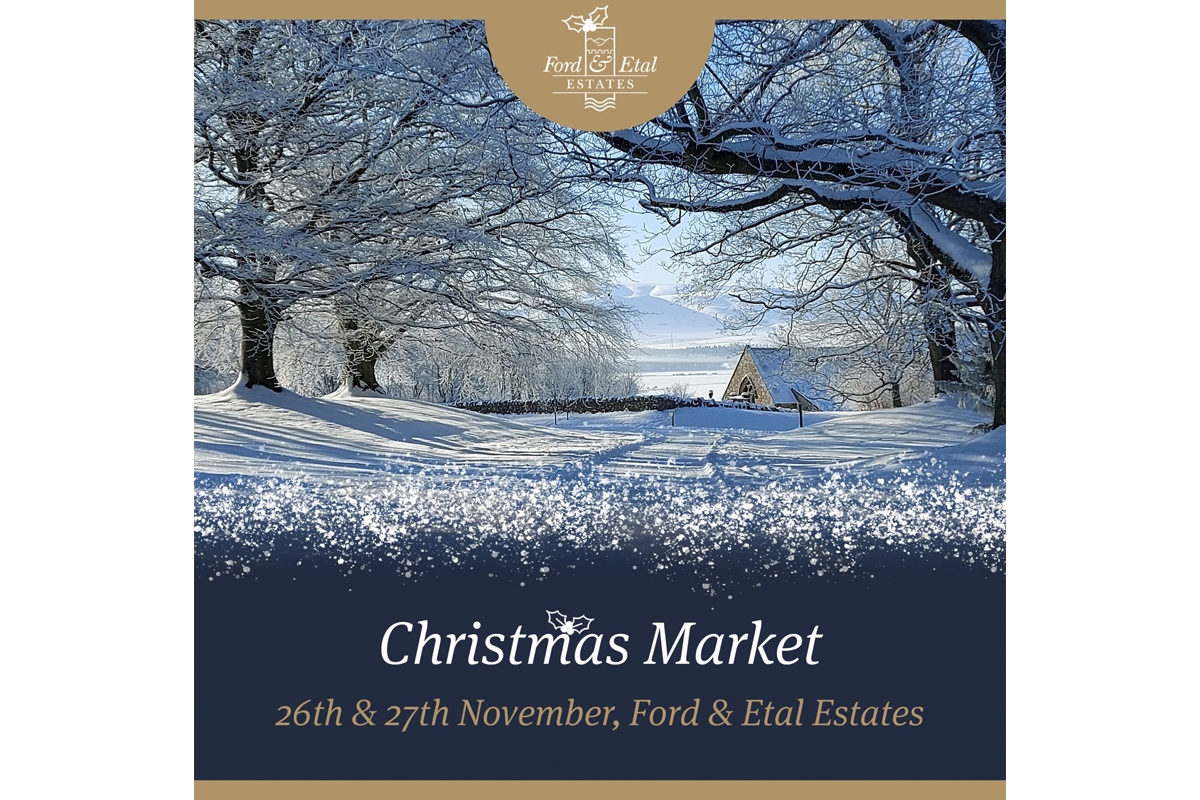 The event will be staged across three locations – Ford Village – where I will be showing in the wonderfully decorated Lady Waterford Hall, Etal Village Hall and Heatherslaw Mill. There will be many activities for the entire family, including a Christmas Tree Trail to follow, all the local shops will be open, and there will be outside food stalls, too. If you want to ride the train at Heatherslaw, it will run over the weekend. Just follow this link to book your train tickets. 
And finally, I will return to a place which holds many memories for us – Merchiston Castle School – for their inaugural Christmas Fair.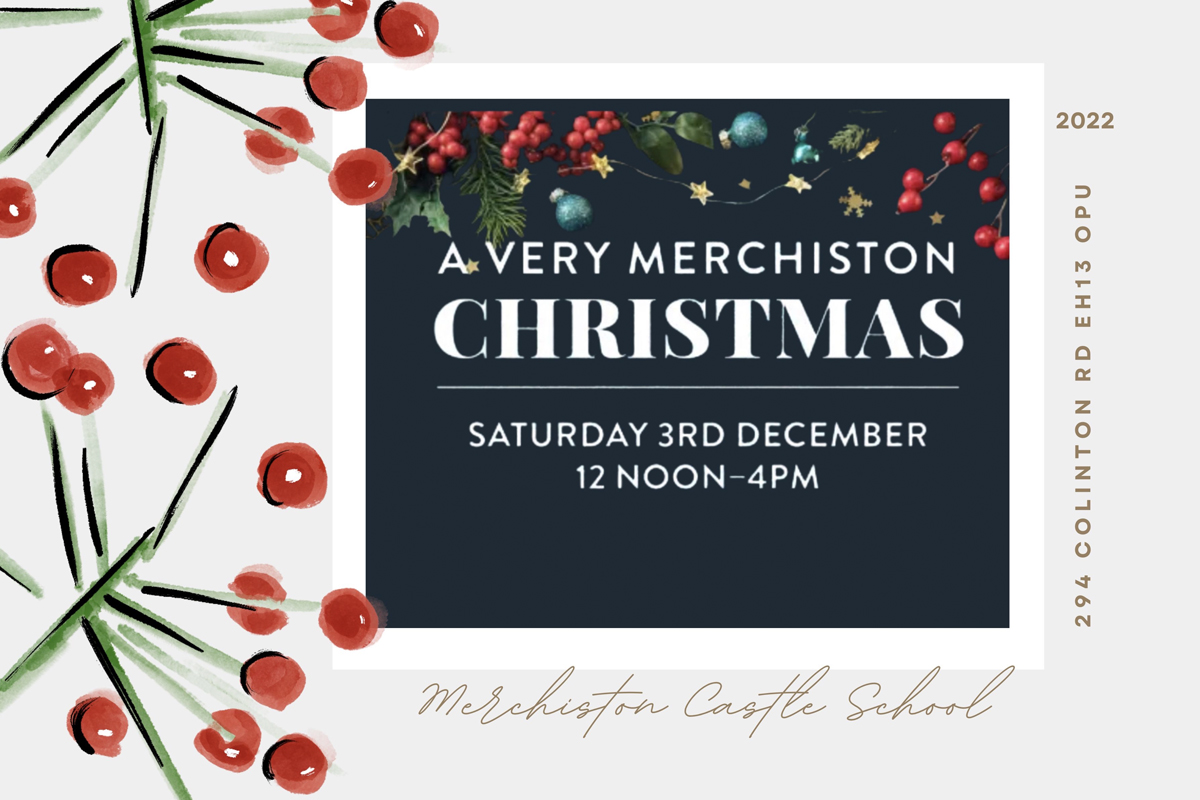 The fair at Merchiston is a fundraising event for Braidburn School, with all stall holder fees, entry donations (free entry tickets are available on Eventbrite) and raffle proceedings being donated to Braidburn School. 
At Merchiston, I will be showing in the Memorial Hall from 12 -4
The selection of hats, headpieces and accessories I plan to show at each location will be different, but the welcome will be the same! So it would be lovely to meet you about one of these events in the run-up to Christmas. If you cannot attend but would like to see the current collection, please do not hesitate to contact me.