On the other side of the world someone's having their 250th anniversary and there's growing excitement about it here in North Northumberland!
The St George's Society (SGSNY) founded in 1770, even before the War of Independence, is the USA's oldest charity. The Society has over the centuries given aid to thousands of New York's most vulnerable. Covid 19 permitting the Society will be celebrating their 250th anniversary this summer, and as part of these celebrations a short series of masterclasses is planned to take place in early summer. The British heritage of the Society features strongly in the society's website hero banners, including the stunning stylised rose, featured below, and this intrigued me.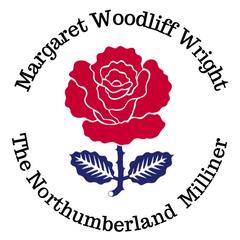 Several months ago I answered the call for UK based creatives to submit their kit and masterclass concepts, for competitive tender to the UK Crafts Council, who were tasked with sifting their way through the submissions on behalf of the Society. The brief for the masterclasses included the guidance that the theme should draw inspiration from the hero banners featured on the SGSNY website, which includes the stylised Rose with which I had fallen in love.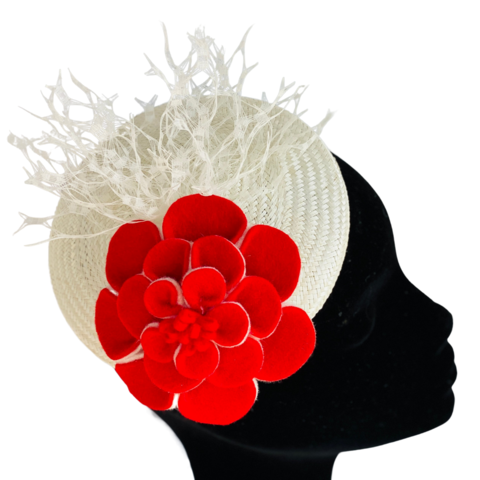 A couple of weeks ago I was delighted to hear the news that my kit and zoom masterclass concept had been selected by the society. Since when I have been "beavering" away putting the kits together. They have just arrived in New York and the class is scheduled to take place via Zoom on May 25th. The masterclass kits are now available to be ordered via the SGSNK website, and will be sent direct. SGSNK patrons will be able to enjoy the zoom workshop itself on May 25th in the comfort of their own homes, just click on the link here for more details
I can't wait to meet everyone!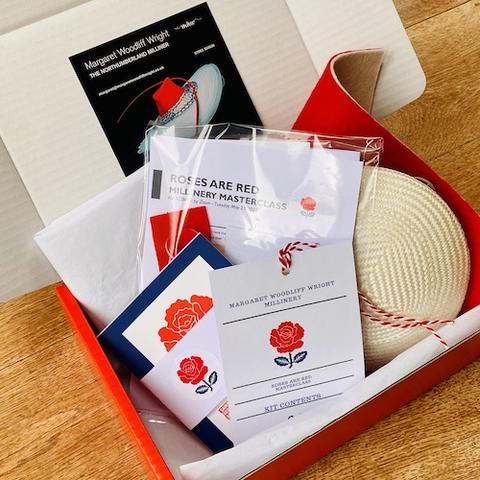 Following the event, the SGSNK kits and zoom masterclass will be available on general release from May 26th in the online store, please just click on the link here. Further colour options are being planned to reflect the colours of the emblems of the UK nations. The design will also be available in bespoke colourways, please use the Contact Me page to get in touch for more details