Just back from a great couple of days at Belford Arts Festival, where despite the unrelenting rain, mist & unseasonably damp & chilly weather, it was lovely to met lots of new potential clients, local residents, visitors & the other creatives showing in the marquee at Venue 7.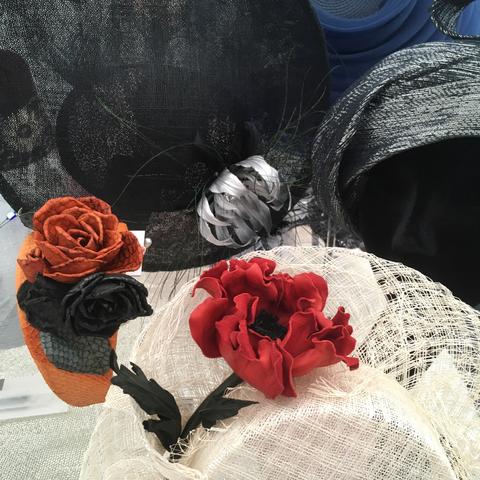 Meanwhile I launched some new pieces in advance of my pop up shop at Fenwick of York, in August and found some willing models in Esther & Erica.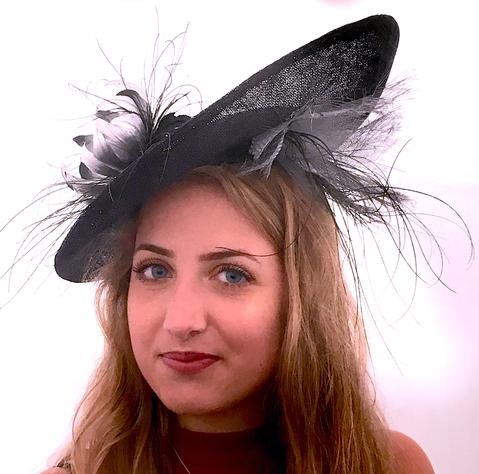 Thank you ladies for being so game in such poor conditions!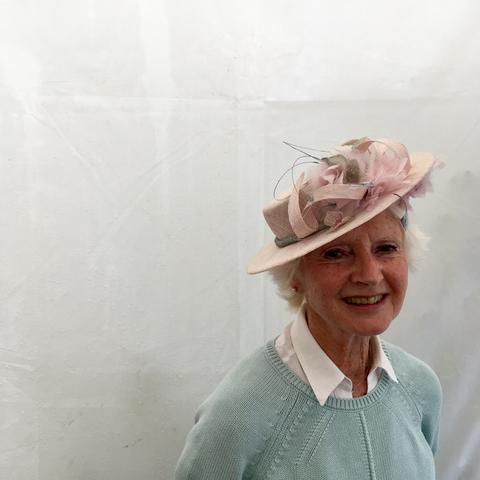 And finally a huge thank you to Fiona Renner-Thompson & her team for masterminding and organising the Belford Arts Festival and remaining steadfastly cheerful in the awful weather. Looking forward to next year and a better forecast!