For those of you that don't know yet – I have an announcement – the charismatic Gok Wan has selected the North East for the start of his next tour, One Size Fits All.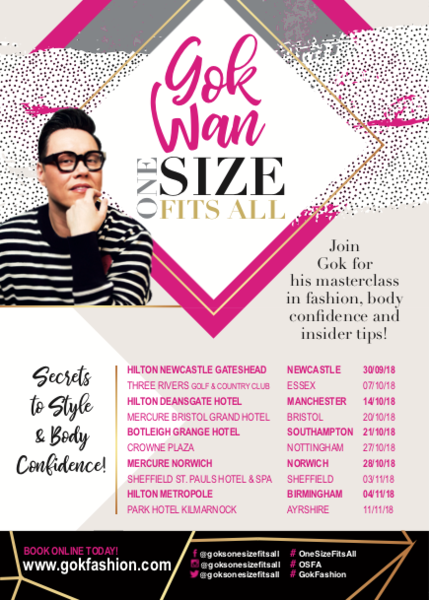 And if that wasn't exciting enough, Gok has selected Margaret Woodliff Wright Millinery as the only couture millinery collection to be on the catwalk at the Gateshead Hilton on September 30th, I can't wait to hear his catwalk commentary on my collection!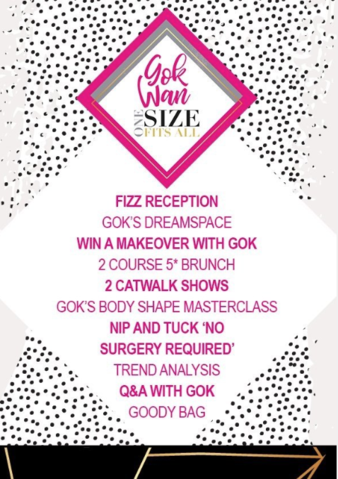 So I am now busy getting my collection completely up to date and the excitement is growing, especially as four of the ten shows, including the Gateshead Hilton show, are already fully sold out!
Finally, if you fancy getting a touch of your own millinery excitement too, would you like to make your own piece of winter millinery, if so please get in touch. My next three week workshop course starts in Alnwick on October 25th, and continues on Nov 1st & 8th – but hurry as there's just three places remaining. You can find more details on the workshop page of my website.