I am delighted to have been selected for a new arts festival at the Hindmarsh Hall in the beautiful village of Alnmouth, where I will show a selection of my couture hats, headpieces and accessories.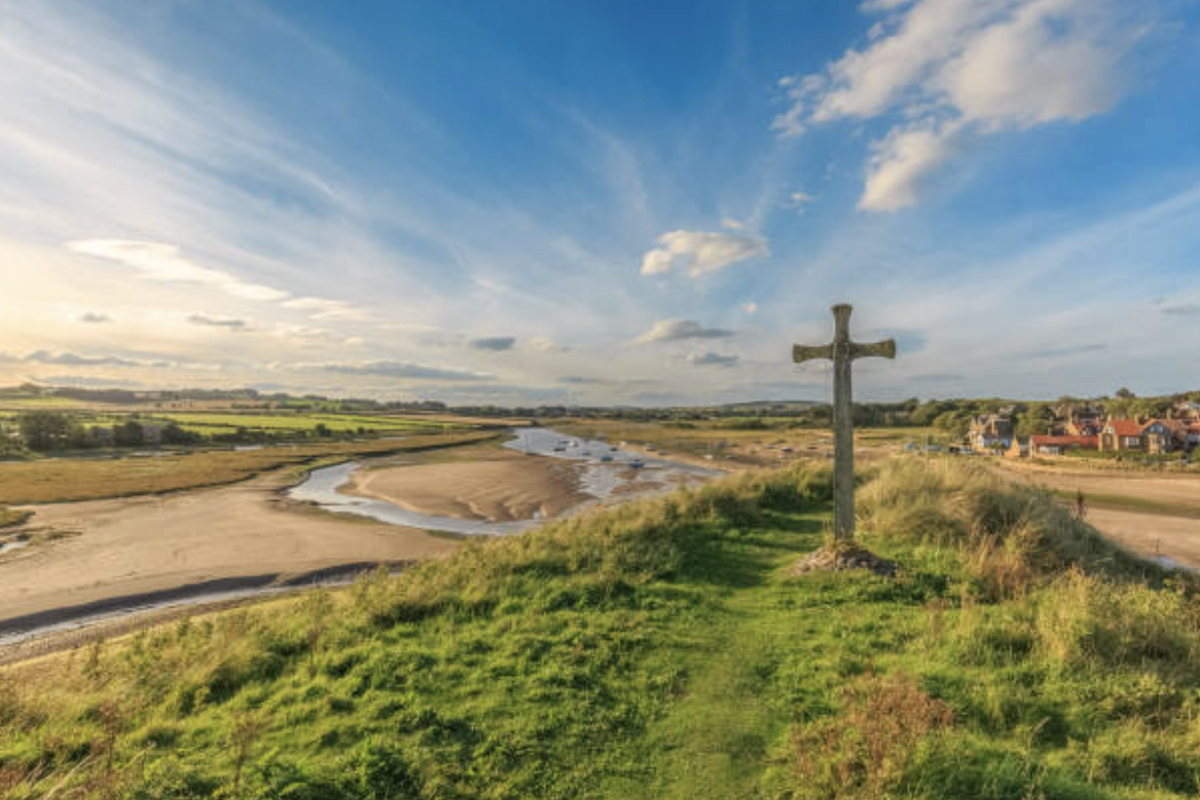 For anyone unfamiliar with Alnmouth and considering visiting Northumberland, it is a small village on the Northumberland coast, surrounded by beautiful countryside, fabulous beaches and walking country. A strong feeling of community characterises the village itself. The village has a long-established reputation for hosting an annual art fair. It also has several fascinating gift shops, which have an all-year-round selection of things to tempt you when visiting.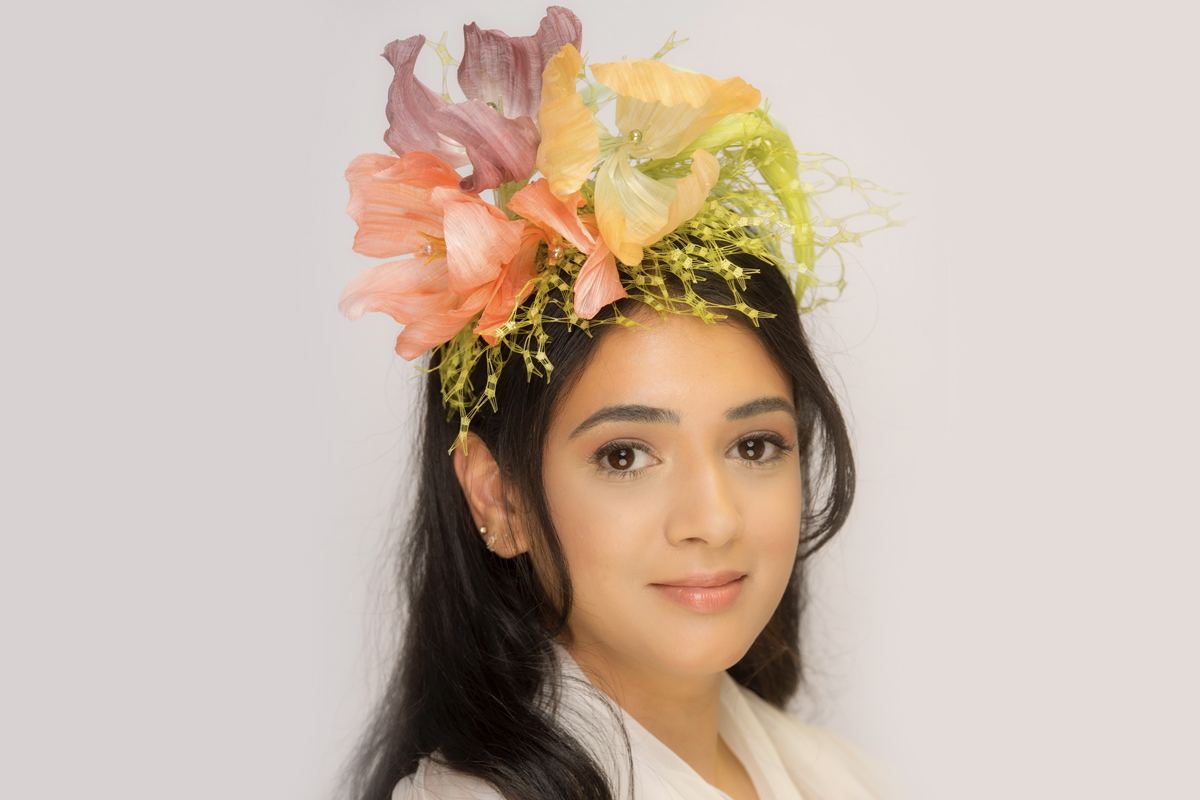 I will show a selection of couture millinery hats, headpieces, and accessories such as new headwraps and turban headbands. Looking to the winter peach bloom felt fedoras with handmade feather trims. Couture pieces will include hand-painted headpieces suitable for the races, special events, garden parties and wedding hats.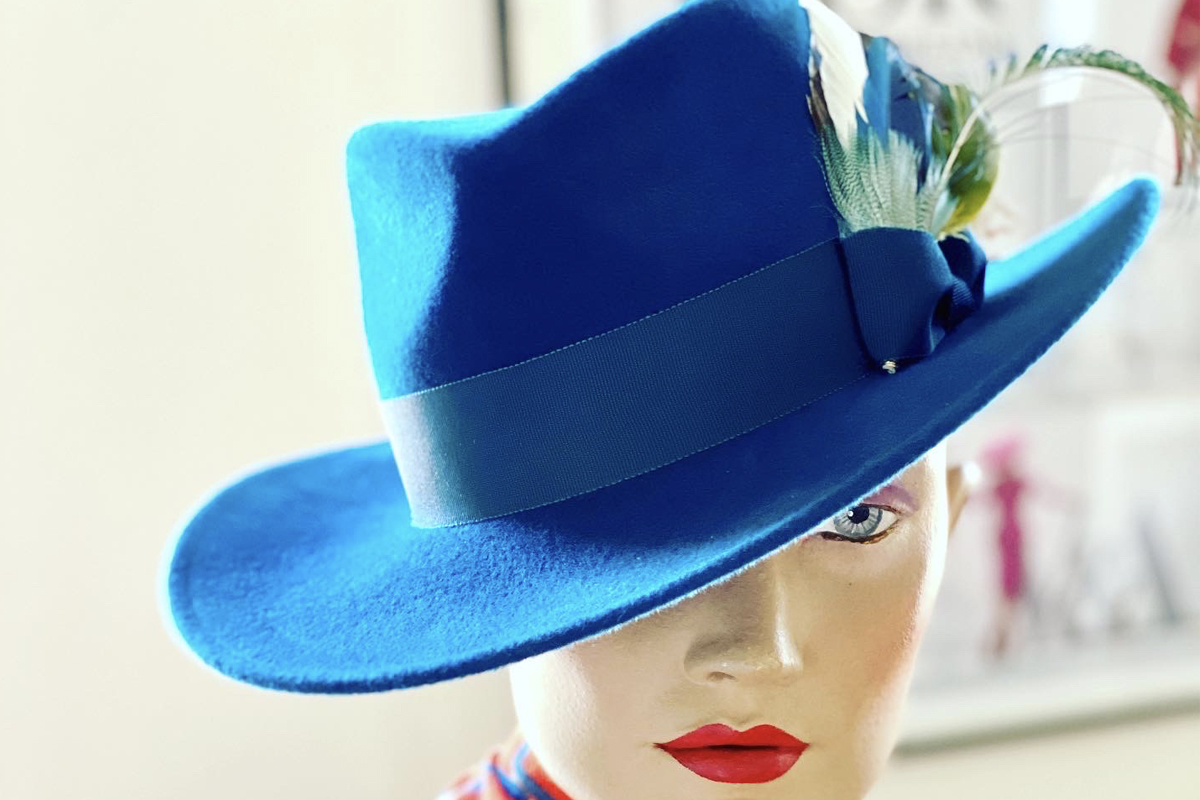 If you are local and would like to commission a hat or headpiece, please do come along for an initial discussion about your outfit and the event you will attend. We can discuss what you would like me to make for you.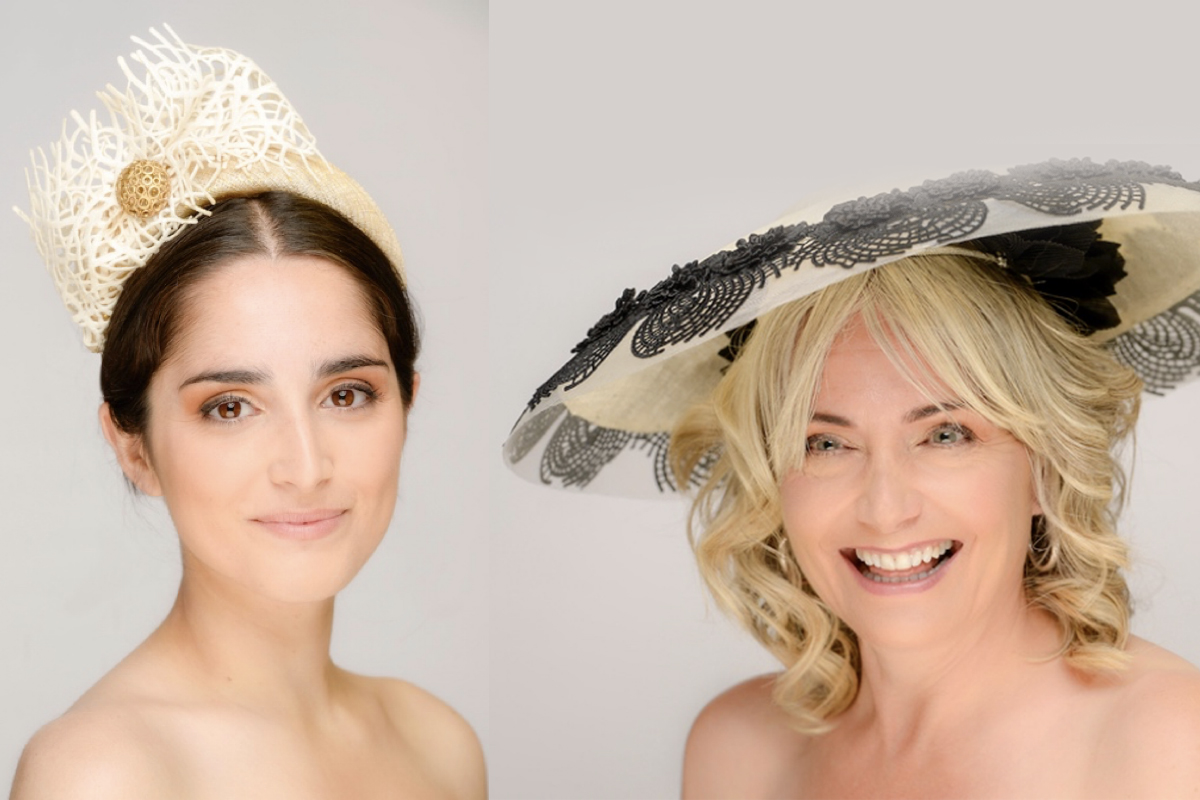 The Arts Festival at the Hindmarsh, Alnmouth NE66 2RS, will be open on Saturday 6th and Sunday 7th August from 10 – 4 pm. I look forward to meeting you there and talking about all things hats! Entry will be £1 per person, with proceeds from the entry fees going to the Hindmarsh Hall.