In the summer of 2016 I enrolled into a world wide group of nine milliners. The aim of the group was to challenge its members by supplying them all the same "pot luck" bag of millinery materials. The group is led by Margie Trembley of Omaha. In the image below you can see the selection of pieces that we received from Margie.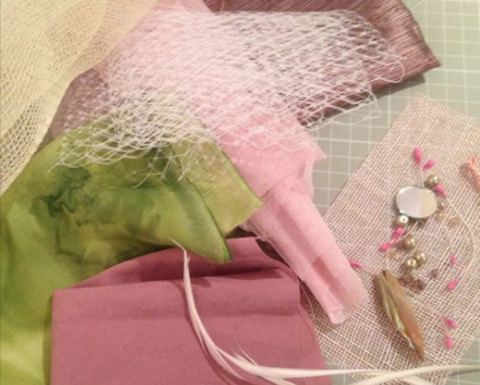 Margie stipulated that we must use something of everything, but that some dyeing was allowed.
Taking inspiration from our Northumberland garden I created my piece "An English Country Garden".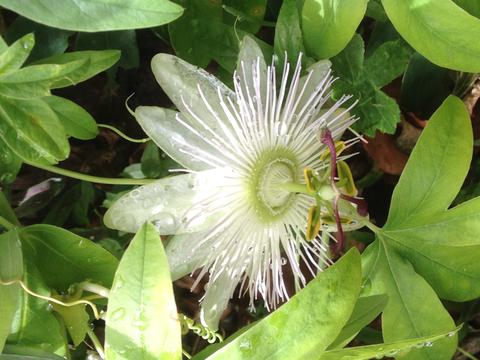 In due course I submitted my piece to MIMC – an international millinery competition being run by Catherine Ellen of The Essential Hat in Melbourne.
I am currently hoping that it may win the "peoples vote!" Please click on the link and follow it through to vote on FaceBook for entry "no 39"