After the return of "An English Country Garden" from its successful trip to MIMC in February in Melbourne, the culmination of the Nebraskan collective millinery project was that I sent the headpiece to Springfield, Nebraska, in late March. This is where the organiser Margie Trembley has her hat gallery, and where she had organised to display the nine pieces the group had made, from April through to June.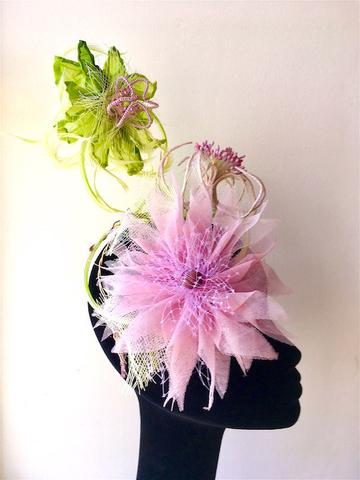 Margie put on a great show and got lots of local press coverage, including being interviewed on the local radio, The Omaha World Herald, & The Country Registrar Nebraska; meanwhile in France Lisa Delice's involvement was written up in Nice-Matin!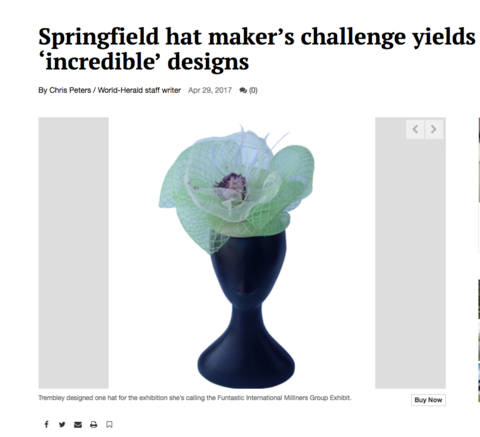 Here in the UK Sara McHugh submitted copy and images to "The Hat" the prestigious millinery trade magazine who ran a feature in late June. Finally the project went viral when HaTalk, an online hat magazine, featured the story with copy from both Margie & I in June!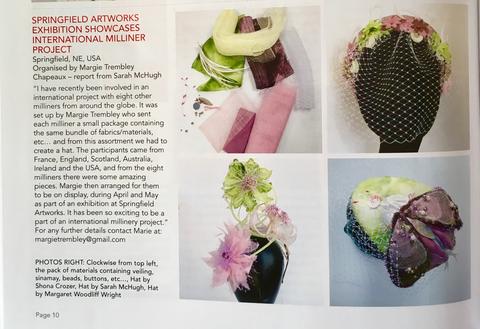 To coincide with a closing soiree at the gallery Margie ran a "most popular" pole for the exhibition visitors to the gallery to vote on the nine hats. I was delighted when "An English Country Garden" came top! Stunned too when she emailed to say I had won a lovely prize donated by Hat Academy, of classes from the Academy of online hat millinery tutorials.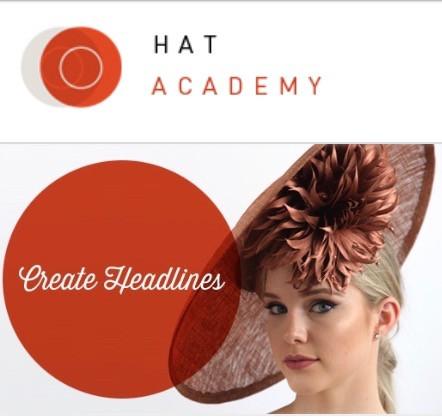 I think this is an opportunity on behalf of all the participants to thank Margie & her husband for all their efforts in organising the project, which were greatly appreciated. Can't wait to see "An English Country Garden" on its return to the UK, and for it to be off to it next project!